Our Mission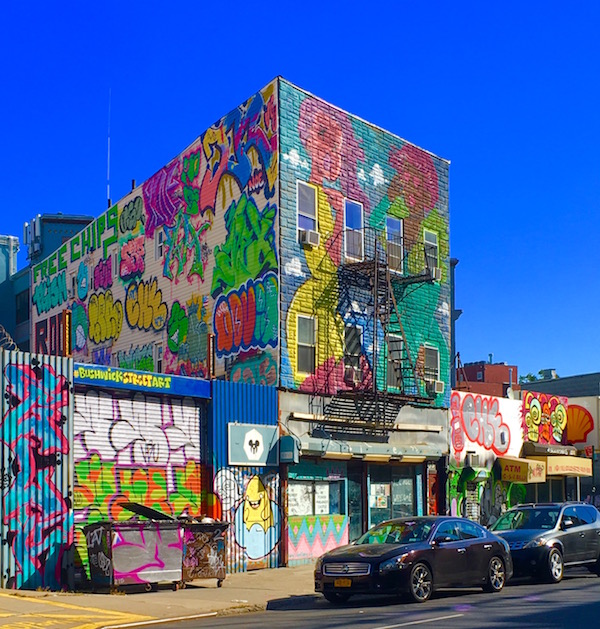 Silent Barn is a continually-evolving collective based in Brooklyn. We are dedicated to building an open community where visitors and members engage with art through all-ages shows & events, studio workspace, and education. We also provide space for activist groups fighting to empower and protect marginalized people outside of our walls.
We value the cooperation of members of all ages, backgrounds, experiences, and identities, while prioritizing the safety and comfort of those who don't feel at home in other spaces — notably black and brown, native Brooklyn, and LGBTQ communities.
We work to create an environment that opens dialogue and encourages participation from all whose values overlap with ours, whether they've been involved for years or hours.
We unite around the potential of art and education to widen our perspectives, uplift the voices of the oppressed, and in turn benefit the communities we live in.